I've been wanting to write for the CanITPro.net website for quite sometime now, primarily because there hasn't been any new content on SQL Server on the site lately. The Canadian IT Pro and developer communities are very vibrant and active, thanks to the effort of Canadian Microsoft MVPs Jean-René Roy (blog) (DevTeach/SQLTeach) and D'Arcy Lussier (Twitter | blog) (PrairieDevCon) and all the other user group leaders who invest their time and energy to make the Canadian IT community better.  However, I still think that the majority of those who work with on-premise SQL Server infrastructure, design and implementation need more content.
Thanks to the guys at CanITPro.net, my article has gone live. Check out the article on Step-By-Step: Creating a SQL Server 2012 AlwaysOn Availability Group.
---
Don't put your databases at risk when deploying SQL Server Always On Availability Groups
Did you know that SQL Server Always On Availability Groups depend so much on Windows Server Failover Clustering (WSFC)?  The availability of the SQL Server databases relies heavily on the WSFC. And if you don't know these other external dependencies, you are putting your mission-critical SQL Server databases at risk. Don't be caught off guard. I've lost count of the number of times that I have had to bring a SQL Server Always On Availability Group online in an emergency just to explain that it was the WSFC that caused the outage.
I've been thinking about those heart-pounding moments when I needed to resolve an outage in the middle of the night involving SQL Server Always On Availability Groups. It doesn't have to be painful and extremely complex.
That's why I created this training class on SQL Server Always On Availability Groups: The Senior DBA's Field Guide. Because I hate complicated, complex and confusing documentation from Microsoft. I want to help SQL Server database administrators learn complex technologies in very simple terms, using analogies that anyone can relate to.
So, if you want to be more confident in deploying, implementing and managing SQL Server Always On Availability Groups, sign up for this 3-day, online training class on November 28-30, 2017 (Tue-Thur) 9:00-5:00 Eastern (14:00-22:00 UTC). This is a live, online training class, hosted in GoToMeeting.
Use this link to register for the training class.
[callout]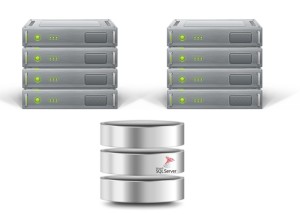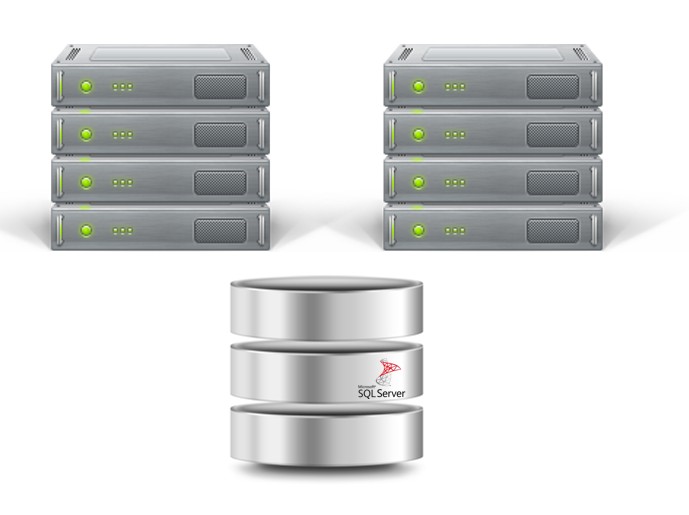 [/callout]