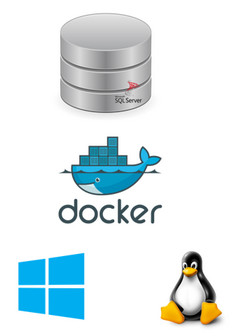 SQL Server DBA's Guide to Docker Containers 
Your role as a SQL Server professional is evolving and you are now responsible for automating deployment, scaling and management of containerized applications – not just SQL Server databases.
Does this sound like you?
– Your company is moving forward with a Linux and container strategy but you are clueless of how your role as a SQL Server DBA can be a part of this
– Your application developers have started using Docker for application deployment and you are confused about this whole DevOps buzzword being thrown around, not knowing where SQL Server fits in
– You need to learn Docker ASAP but don't have a clue where and how to start
– You tried to learn Docker on your own but ended up wasting a lot of time figuring things out and your own efforts have not gotten you anywhere
---
In this live hybrid consulting and coaching program, you will learn:
– The quick, simple, and easy way to learn Docker from the point-of-view of SQL Server – even when you don't have any Linux experience
– How to leverage Docker containers for deploying SQL Server
– How to create custom SQL Server container images that you can use for development and production environments
---
About the instructor: Edwin M Sarmiento is the Managing Director of 15C, a consulting and training company that specializes in designing, implementing and supporting SQL Server infrastructures. He is a 12-year former Microsoft Data Platform MVP and Microsoft Certified Master from Ottawa, Canada (but he's originally from the Philippines) specializing in high availability, disaster recovery and system infrastructures running on the Microsoft server technology stack. His background in Unix has taken him to the world of DevOps and Docker to containerize SQL Server. He is very passionate about technology but has interests in music, professional and organizational development, leadership and management matters when not working with databases.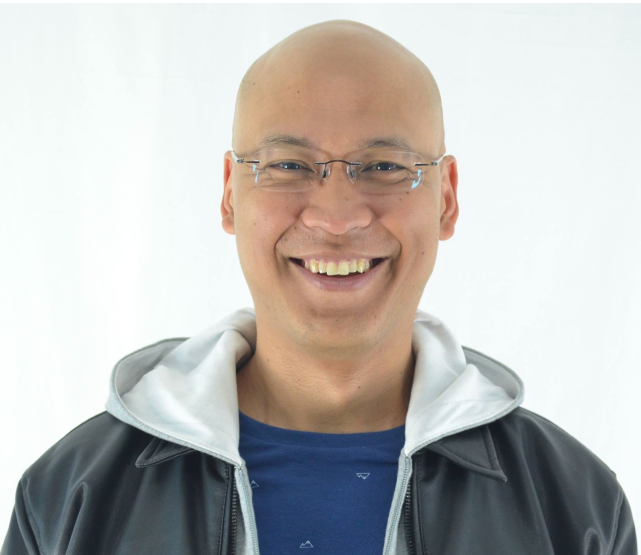 This is a live online program. We host it in GoToMeeting, live with Edwin M Sarmiento on webcam, with a 10-minute break. Audio can come through either your computer audio, or by dialing into a US phone number – headset recommended either way.