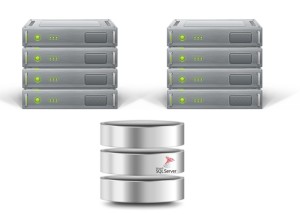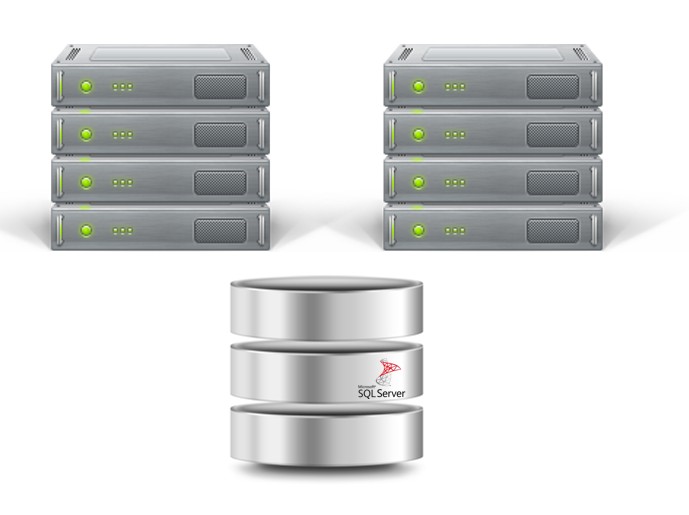 Managing SQL Server Always On Availability Groups: Weekend Bootcamp
You need to manage an Always On Availability Group…but you have no clue how.
The senior DBA left and this is now your responsibility. Or a consultant designed it but did not provide the proper handover. You're a developer or a sysadmin, not a DBA. How will you be able to do your job? Will you be good enough? Or you're too scared to even touch it?
OR
You are a SQL Server DBA, but don't know if your skills are good enough to manage an Always On Availability Group.
You learned how to set it up on your own just by watching YouTube videos and reading Microsoft documentation, articles, and blog posts. But since you have very limited experience, it's taking a toll on your confidence, making you wonder:
"Am I doing it right?"
"Am I making the right decisions on the configuration settings?"
"What if there was an outage and I don't know how to deal with it? Or, worse, I was the one who caused it"
"Am I not good enough to even do a simple thing like patching the servers properly?"
"Maybe my boss is losing confidence in me because I'm not comfortable managing this?"
Whichever boat you're in, I've got you covered.
This is a BRAND-NEW, ONE-TIME-ONLY LIVE training on Saturday, December 5th. On that training, I will personally take you by the hand and WALK YOU through the process of managing a SQL Server Always On Availability Group.
Inside this in-depth 7-hour training, I'll dish out EVERYTHING you need to know to have the skills and confidence to manage an Always On Availability Group, including :
1) How to create your very own test environment to build an Always On Availability Group…even if you've never done it before
2) How to properly configure and manage a Windows Server Failover Cluster (WSFC) – the underlying platform that makes SQL Server Always On Availability Group work – from the external dependencies like Active Directory and DNS to quorum and networking configuration…even if you're not a Windows system administrator
3) How to properly configure and manage a SQL Server Always On Availability Group (especially installing patches properly without causing an outage)…even if you're just starting out and you don't have any experience…
4) How to effectively monitor Always On Availability Group implementations without the excessive unwanted email alerts from your monitoring solution
5) My step-by-step strategy to quickly troubleshoot an Always On Availability Group outage that does not require wasting hours reading confusing Microsoft KB articles and documentation
6) AND…how to do ALL of this while working less and getting recognized by your boss and your colleagues
---
About the instructor: Edwin M Sarmiento is a 12-year former Microsoft Data Platform MVP and Microsoft Certified Master from Ottawa, Canada specializing in high availability, disaster recovery and system infrastructures running on the Microsoft server technology stack. He is very passionate about technology but has interests in music, professional and organizational development, leadership and management matters when not working with databases.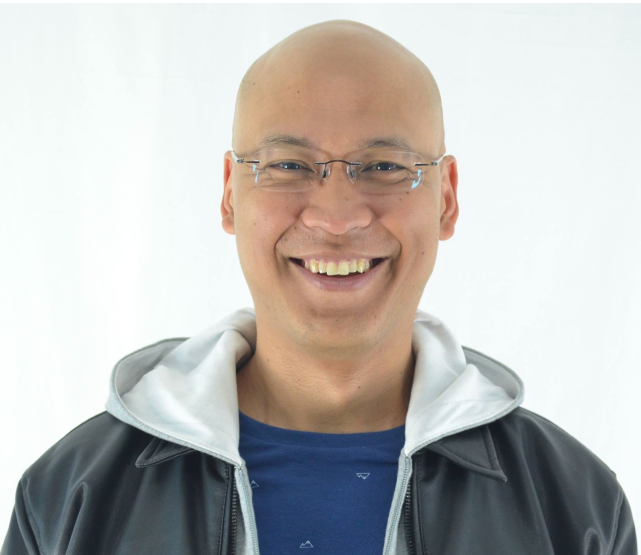 ---
Schedule:
---
US$ 995
LIMITED TIME ONLY:

---
This is a live online program. We host it in GoToMeeting, live with Edwin M Sarmiento on webcam, with regular breaks. Audio can come through either your computer audio, or by dialing into a US phone number – headset recommended either way.