Are you sick and tired of working on tickets and dealing with recurring helpdesk issues? 
Resetting passwords, fixing printers, taking phone calls, answering emails…you know you are meant for something bigger than this. You have a computer-related degree and certifications but you've been doing work that's not technically challenging. And you feel you're wasting your life doing this type of work day in and day out…
OR
Do you want to apply for your dream job, but don't know if your skills are good enough to handle enterprise IT?
You learned how to set up servers on your own just by watching YouTube videos and reading Microsoft documentation, articles, and blog posts. But since you have very limited experience, you immediately disqualify yourself from applying to that job you've always wanted.
"I've never implemented it before"
"I don't really get much experience with setting up and installation"
"I have no real-world experience"
"I don't know anything about how to set up & configure infrastructures"
"I'm unfamiliar with designing, implementing and managing, not sure where to begin"
"I'm just blindly following instructions left by another sysadmin and not sure if what I'm doing is right"
"I haven't done it in production yet"
"I am having trouble setting up a good test environment as I am not familiar with a lot of the configuration and set up involved."
My lack of knowledge is my biggest frustration
Whichever boat you're in, I've got you covered.
This training will WALK YOU through the process of becoming a Microsoft Infrastructure engineer – FAST.
Inside this in-depth 7-hour training, I'll show you EVERYTHING you need to know to have the skills, experience, and unwavering confidence to:
– Enhance your skills and build a Microsoft infrastructure environment from the ground up so you can have enough real-world experience…even if you've never done it before.
– Have the BEST way to create your own emulated multi-data center setup so you can gain experience with implementation…without waiting for years
– Properly configure Active Directory, DNS, networking and how they all work together so you can stop being frustrated about second guessing yourself. You can have the confidence to provide expert-level guidance to challenging infrastructure problems …even if you're just starting out and you don't have any experience.
– Easily deploy complex architectures like a stretched cluster so you can provide high availability and disaster recovery solutions.
– Troubleshoot infrastructure-related problems quickly without wasting time on Google searching for answers and not worry about causing more issues. Stop wasting hours reading confusing Microsoft KB articles and documentation.
– AND…how to do ALL of this while working less and prepare to land your dream job as a Microsoft Infrastructure engineer
---
About the instructor: Edwin M Sarmiento is the Managing Director of 15C, a consulting and training company that specializes in designing, implementing, and supporting SQL Server high availability infrastructures. He is a 12-year former Microsoft Data Platform MVP and Microsoft Certified Master from Ottawa, Canada (but he's originally from the Philippines) specializing in high availability, disaster recovery, and system infrastructures running on the Microsoft server technology stack. His background in Unix has taken him to the world of DevOps and Docker to containerize SQL Server. He is very passionate about technology but has interests in music, professional and organizational development, leadership and management matters when not working with databases.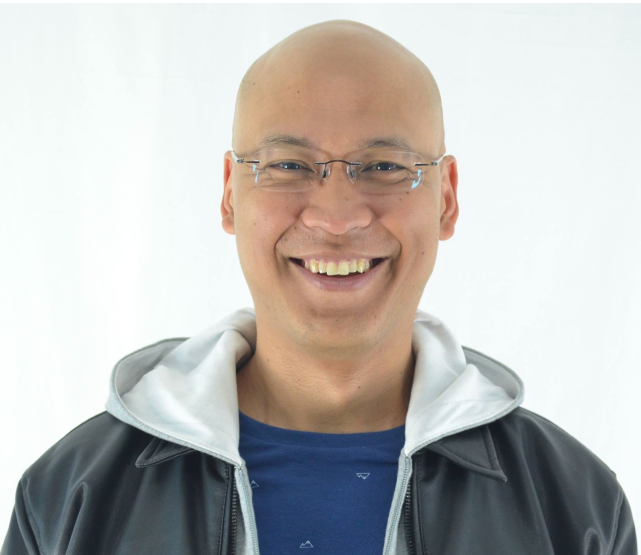 | Product | Price |
| --- | --- |
| Become a Microsoft Infrastructure Engineer – Fast | $4,000.00 |
Pay with PayPal