Unable to locate payment record.
---
You will be sent details of the GoToMeeting registration link on your email. So, be sure to watch out for that.
In the mean time, test your audio setup by joining a GoToMeeting test meeting.  You want to make sure you can hear the audio clearly, and I don't recommend speakerphones.
Expect an email within 4 – 6 hours from me regarding the next steps.
I'm excited to have you in the training.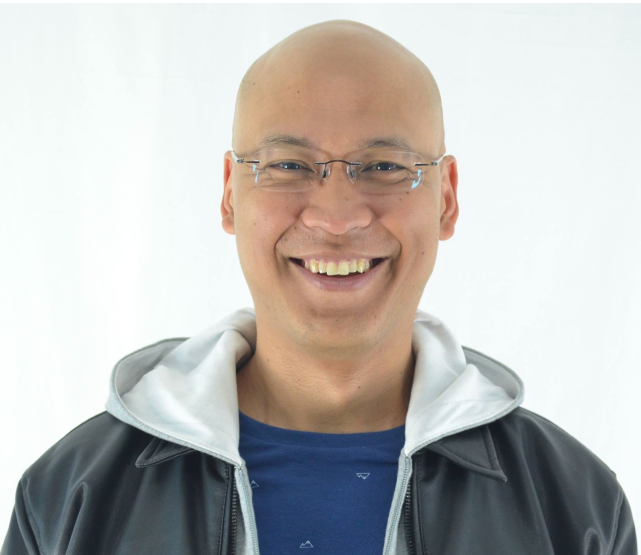 Edwin M Sarmiento
Microsoft Certified Master/Former Microsoft MVP