Unable to locate payment record.
---
Here are the details to join the masterclass.
Access Information:
https://gotomeet.me/EdwinMSarmiento
Where: GoToMeeting
Access Code: 613-197-101
Audio PIN: Shown after joining the meeting
Meeting ID: 613-197-101
Meeting Password: @PpL3$p1cEk
Audio Connection:
Use your microphone and speakers (VoIP) – a headset is recommended. Or, call in using your telephone.
United States: +1 (571) 317-3122
In the mean time, test your audio setup by joining a GoToMeeting test meeting.  You want to make sure you can hear the audio clearly, and we don't recommend speakerphones.
I'm excited to have you in the masterclass.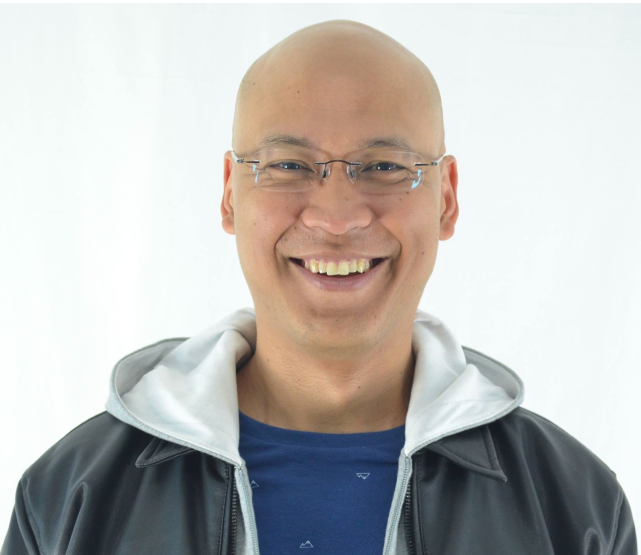 Edwin M Sarmiento